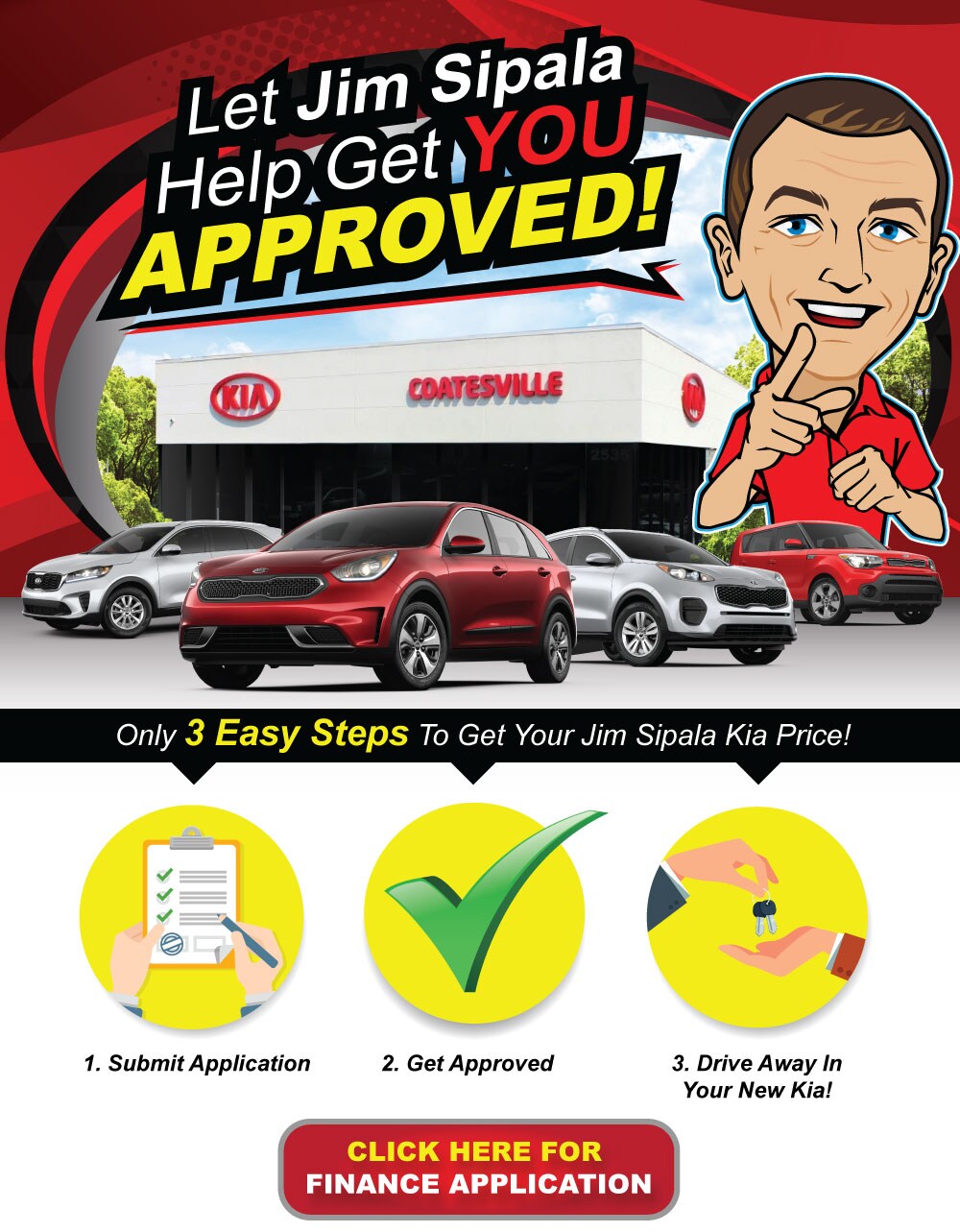 At Kia of Coatesville, our primary goal is to get you into the vehicle you want to purchase today! Our dealership realizes that poor credit scores can make that process very hard. Poor credit or even no credit at all, we're here to help you buy the Kia you have chosen.
Our Kia dealership in Coatesville, PA owns one of the most effective Special Finance Departments in the Northeast - with dozens of Special Finance deals completed every month. At Kia of Coatesville, we will find the right payment plan for you.
Kia of Coatesville has been a mainstay in the Delaware Valley for many years. It is through this experience that we can craft a payment plan that fits into your family's day-to-day finances. We can also help you in your efforts to build back your credit score!